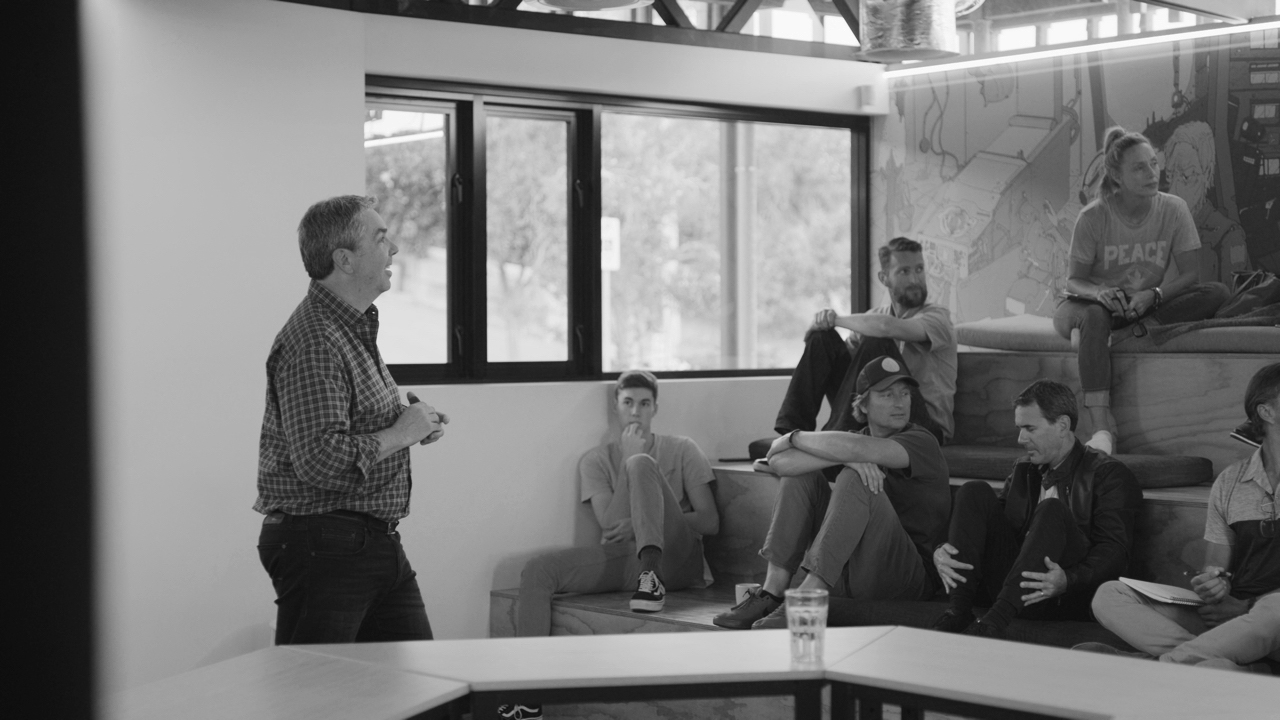 Program Delivery Team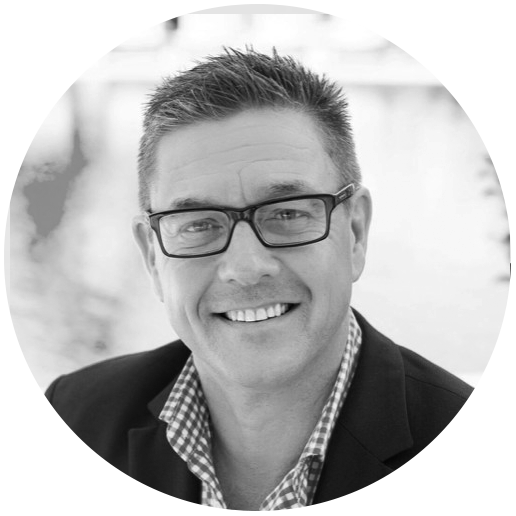 Leigh Kelson
Program Director
Leigh is a technology entrepreneur, cloud computing pioneer, and media tech veteran. He has founded ten ventures over the last 30 years and had a number of successful exits. Over his career, he's been a CEO of publicly listed companies, involved in raising more than $100 million in funding and completed two successful IPO's on the Australian stock exchange.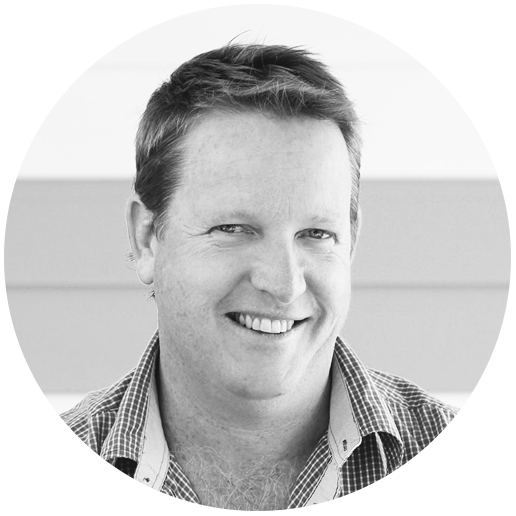 Chris Boden
Program Curator
Chris is Director of the Peregian Digital Hub. He spent 20 years leading technology & product teams in startup and corporate environments. He led Lonely Planet's digital transformation as head of its Mobile & Innovation Divisions, helping it become the leading multi-platform travel publisher. Before that he created & launched some of the earliest consumer mobile apps in 2001 then helped lead a mobile gaming start-up from concept to acquisition by Glu Mobile (NASDAQ:GLUU).
Anthony Dow
Govt Relations
Anthony Dow leads Noosa Council's Economic Development Program. He has a deep knowledge of the government sector at Local, State and Federal level with over 15 years driving economic development outcomes in New Zealand and regional Australia. He has extensive government networks and experience in investment and industry attraction through business development and partnerships.