A New Platform for Bushfire Technology Innovation
Powerful new bushfire resilience solutions incorporating technologies like AI, Drones, IOT devices, Robotics and Satellites have the potential to help avert future catastrophes in regional communities, however, proving their efficacy for real world usage is a major barrier to their adoption in disaster management.
After almost burning down in the bushfires of September 2019, Noosa Council's Digital Hub created the Firetech Connect program to accelerate the adoption of promising bushfire resilience technologies by emergency response agencies, enterprises and local governments.
Firetech Connect is founded on the belief that adopting breakthrough technologies can rapidly build bushfire resilience in regional communities and avert future catastrophes. We provide an innovation platform to partners including emergency services agencies, enterprises and regional councils for trialling promising bushfire solutions.
Innovation Platform Overview
A Global Network of Solution Providers
Over 80 pre-qualified technology companies with solutions for mitigation, response and recovery including satellite, drones, environmental sensors, robotic cameras, artificial intelligence, and other next generation solutions.
Explore Solutions
A Living Lab for Trialling Solutions
Trial physical solutions in a fit-for-purpose Bushland Lab with the support of partner authorities, and a Data Lab where solutions for prediction, detection, analysis, co-ordination & communication can be trialled & showcased.
Explore Lab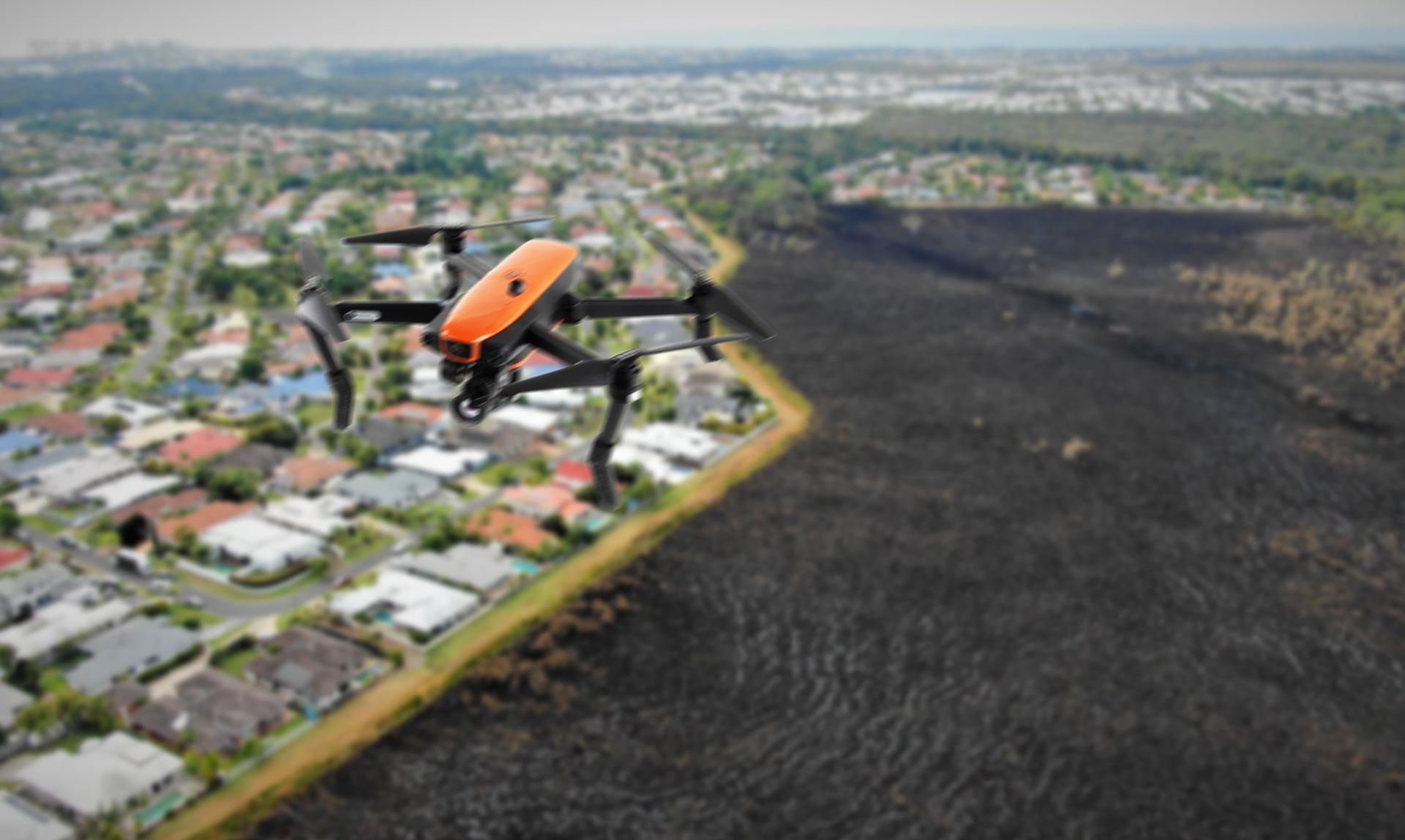 Funding For Pilot Trials
Firetech's enterprise partners contribute funding which is pooled in the commercialisation fund for subsidising pilot trials that have been prioritised by stakeholders, via a lightweight RFP process.
Enquire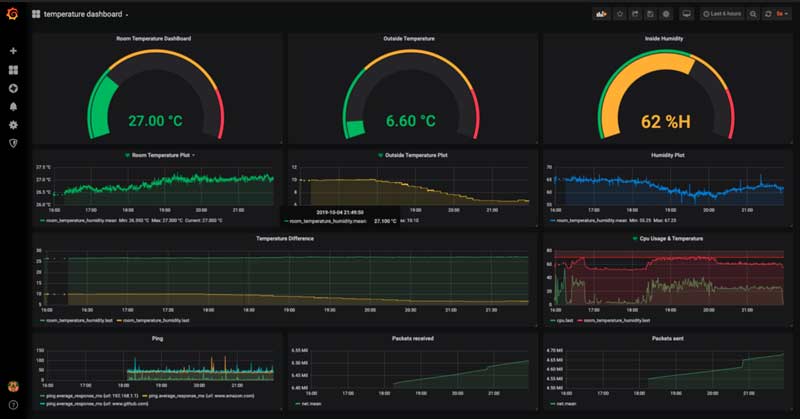 Valuable Data Feeds For Members
Tap into data from environmental sensors, detection cameras and other devices deployed in our Living Lab for use in ground truthing, algorithm tuning, and training machine learning models.
Enquire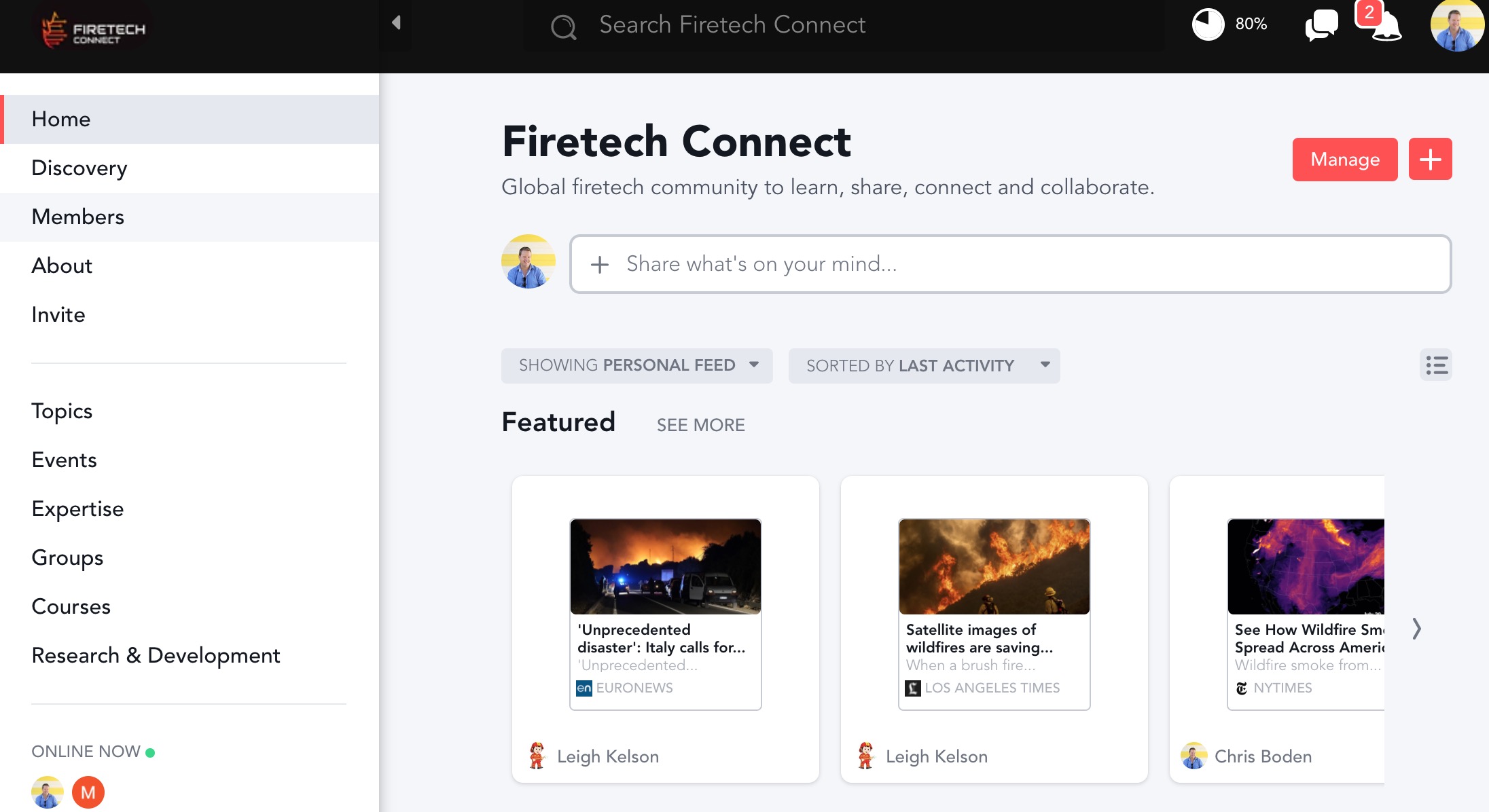 Connect With Your Industry Peers
The online network for bushfire technology professionals around the world with curated content including news, company updates, case studies and procurement opportunities.
Join the network
Events That Connect Up The Industry
FireTech Events bring together the leading operators in the bushfire resilience space to share ideas, showcase solutions and learn from the best.
Get involved