Calling FireTech Innovators
Bushfires and wildfires are costing the global economy over $100 billion every year, causing thousands of deaths, destroying countless homes and devastating millions of hectares of property.
Powerful new technologies hold the key to predicting, preventing, fighting & recovering from bushfire emergencies around the world.
Innovative technology companies are harnessing drones, robotics, machine learning, 5G networks and IOT to create promising next generation FireTech solutions. However, adoption of these solutions has been slow due to legacy approaches and bureaucratic inertia.
FireTech Connect is helping to speed up adoption of these solutions by:
Fast-tracking the commercial readiness of promising companies.
Connecting, informing and supporting the sector's transformation.
A complex problem space with multibillion dollar markets

Breakthrough solutions built on next generation technologies
Why Join the FireTech Program?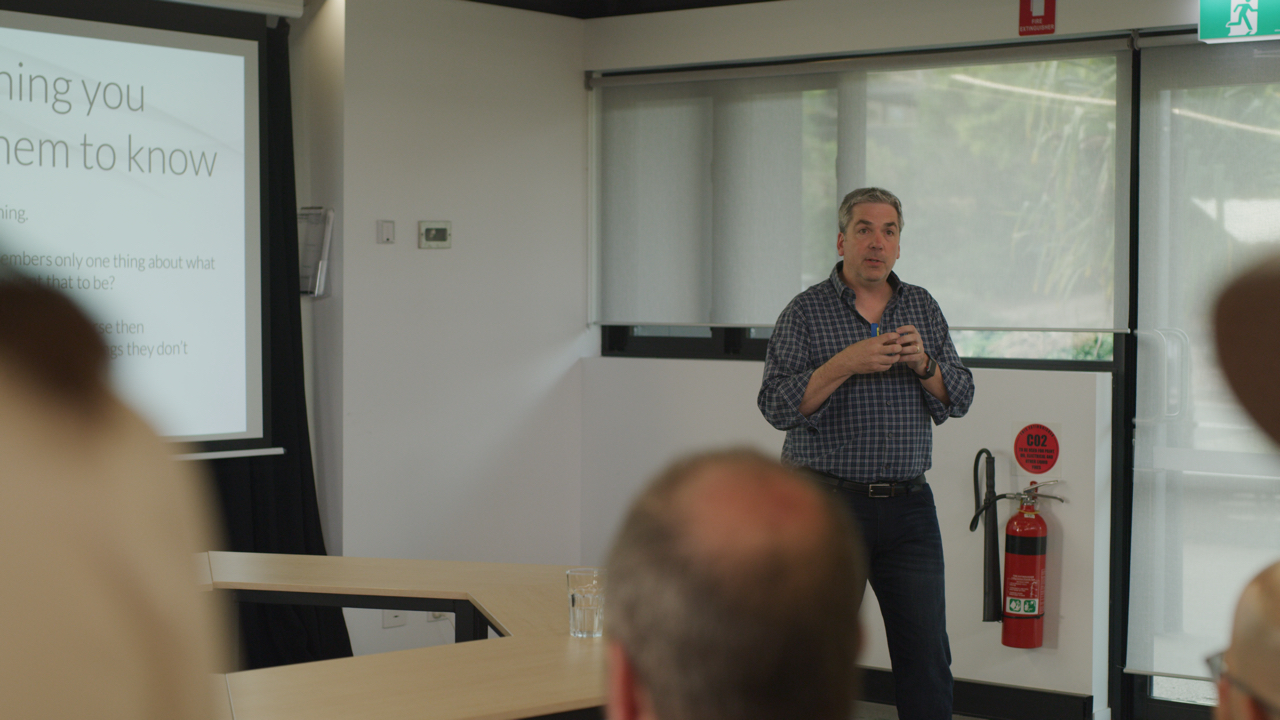 Fast-tracked Commercialisation
World class commercial acceleraton program helping:
Refine your commercialisation strategy.
Nail your financial model and capitalisation plans.
Develop a comprehensive marketing approach.
Build an effective sales machine.
Prepare your operations for scale.
Buy-side Assistance
Access to a network of emergency response experts to give you insights on buy-side challenges and how best to navigate the procurement maze.

Valuable Connections
Get access to the curated FireTech Connect private network where you can engage with fellow entrepreneurs, mentors, investors, customers and researchers.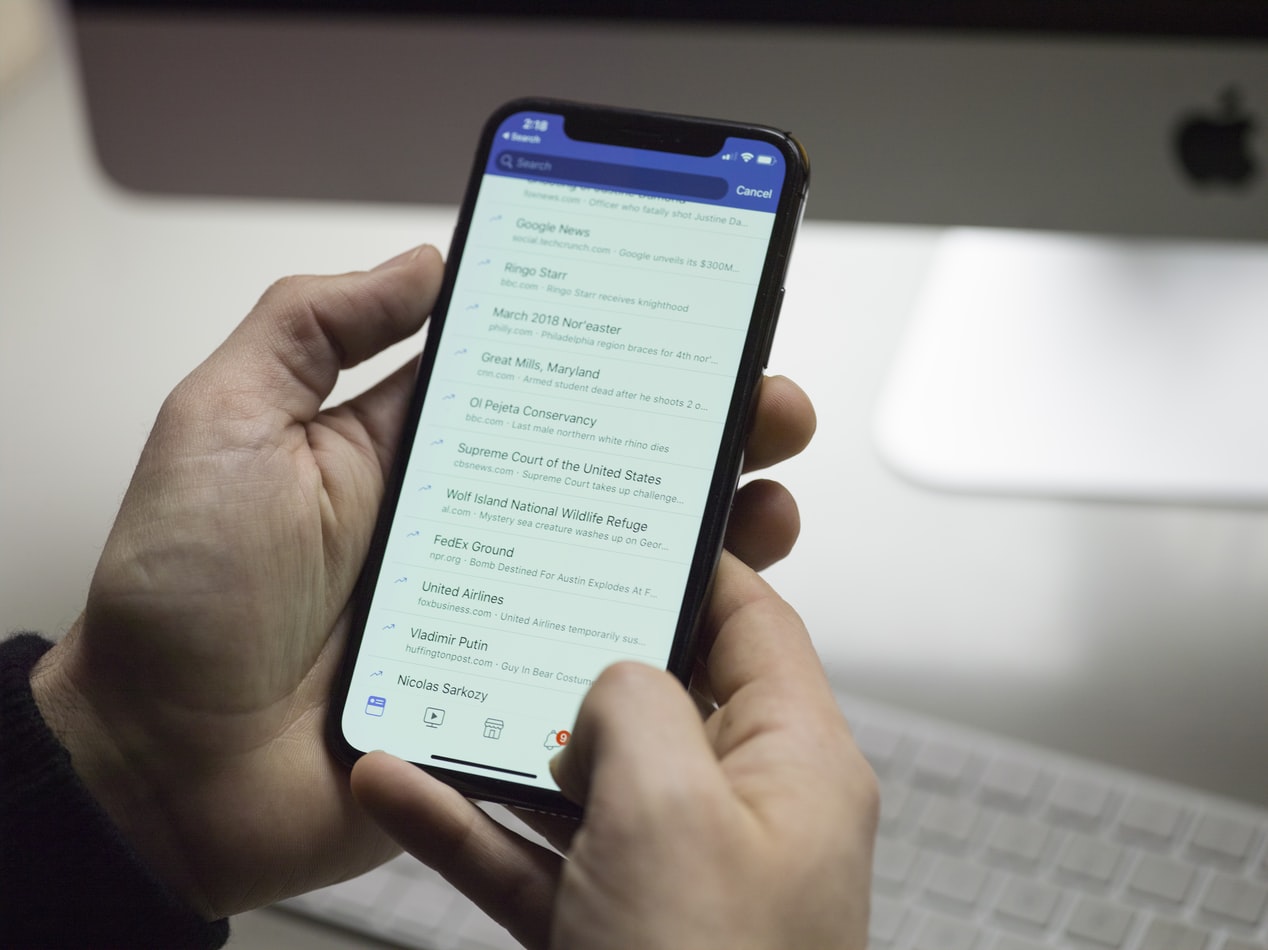 Qualified Leads Served Daily
Access to a continuously curated list of bushfire-related tenders and procurement opportunities available in Australia and other key markets.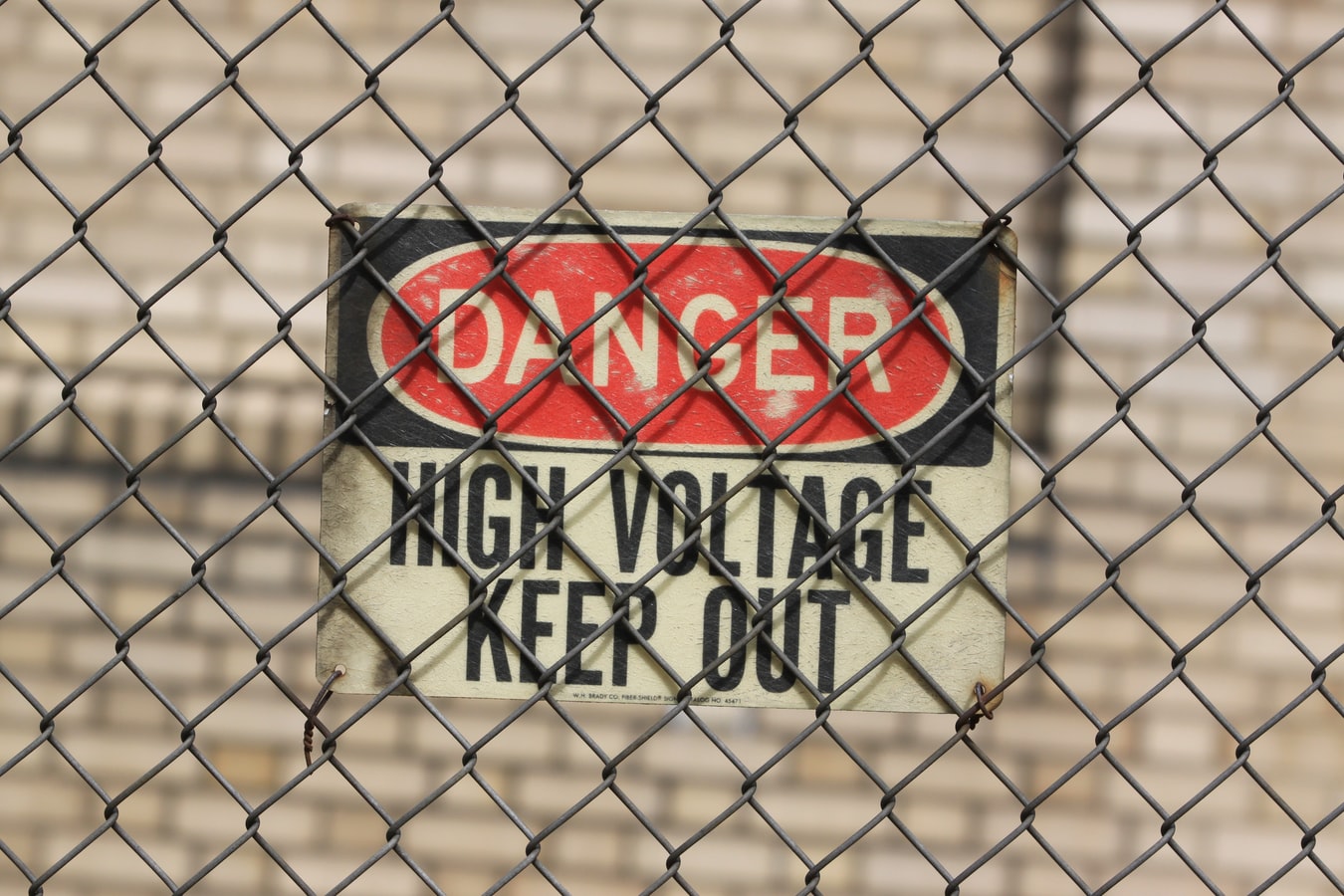 Red Teaming Support
Access to our Red Team panel of experts to help you harden your proposition and identify potential barriers to adoption/procurement through an adversarial risk management approach.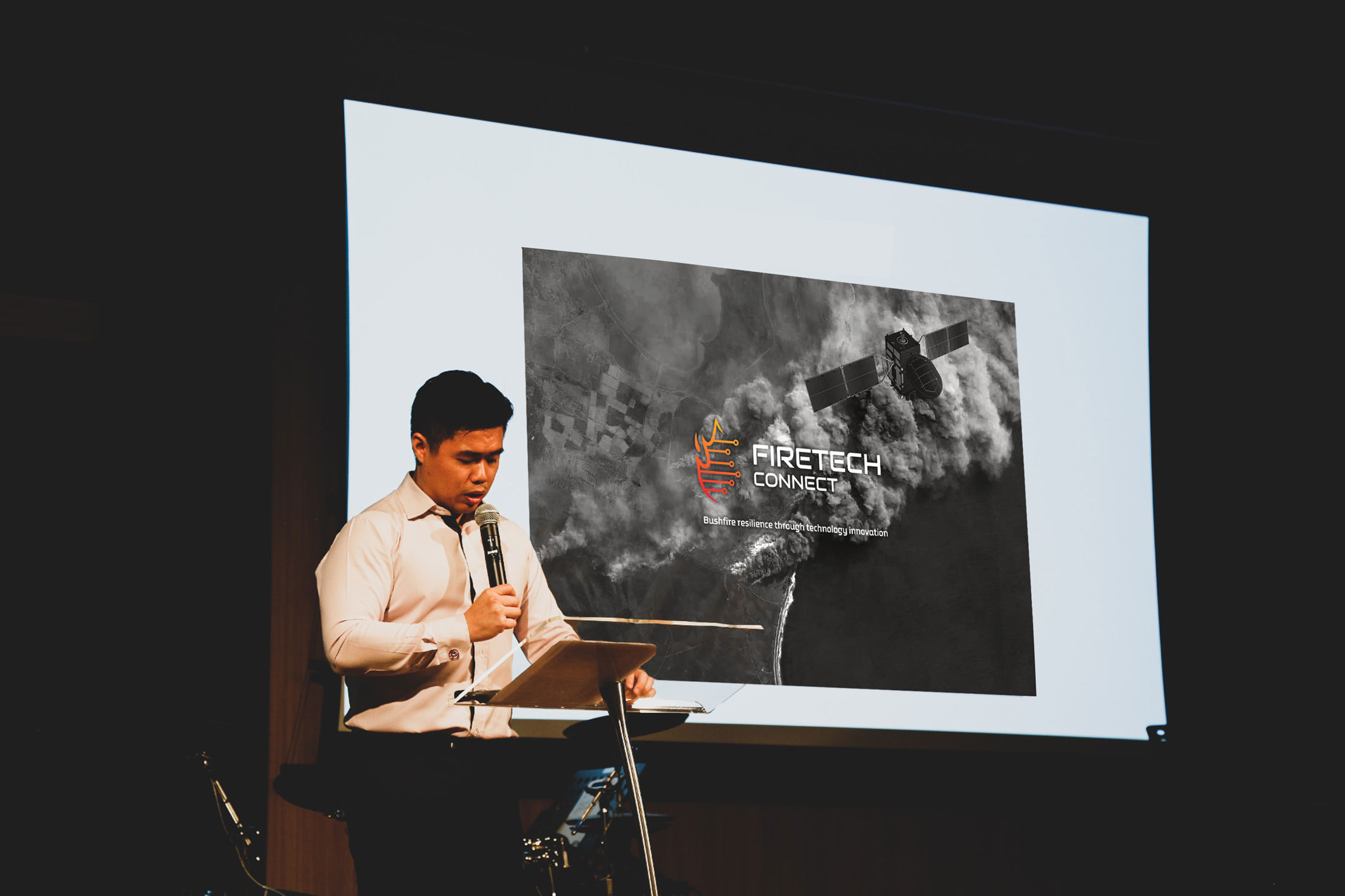 Global Sales Platform
Keynote opportunity to pitch your solution to a global network of emergency response agencies at the FireTech International Conference in November 2020.